The story and team behind Trusted Twin
Data is eating the world. We truly believe that sharing data with trust is becoming a business necessity and that the traditional "don't share data" mindset is shifting towards sharing by default. Sharing operational (i.e. real-time) data helps businesses create more value by enabling new processes, services and business models.

This is why we have embarked on this journey to build Trusted Twin, the industry's most robust developer platform, which unlocks data-sharing opportunities for businesses with the power of Digital Twins.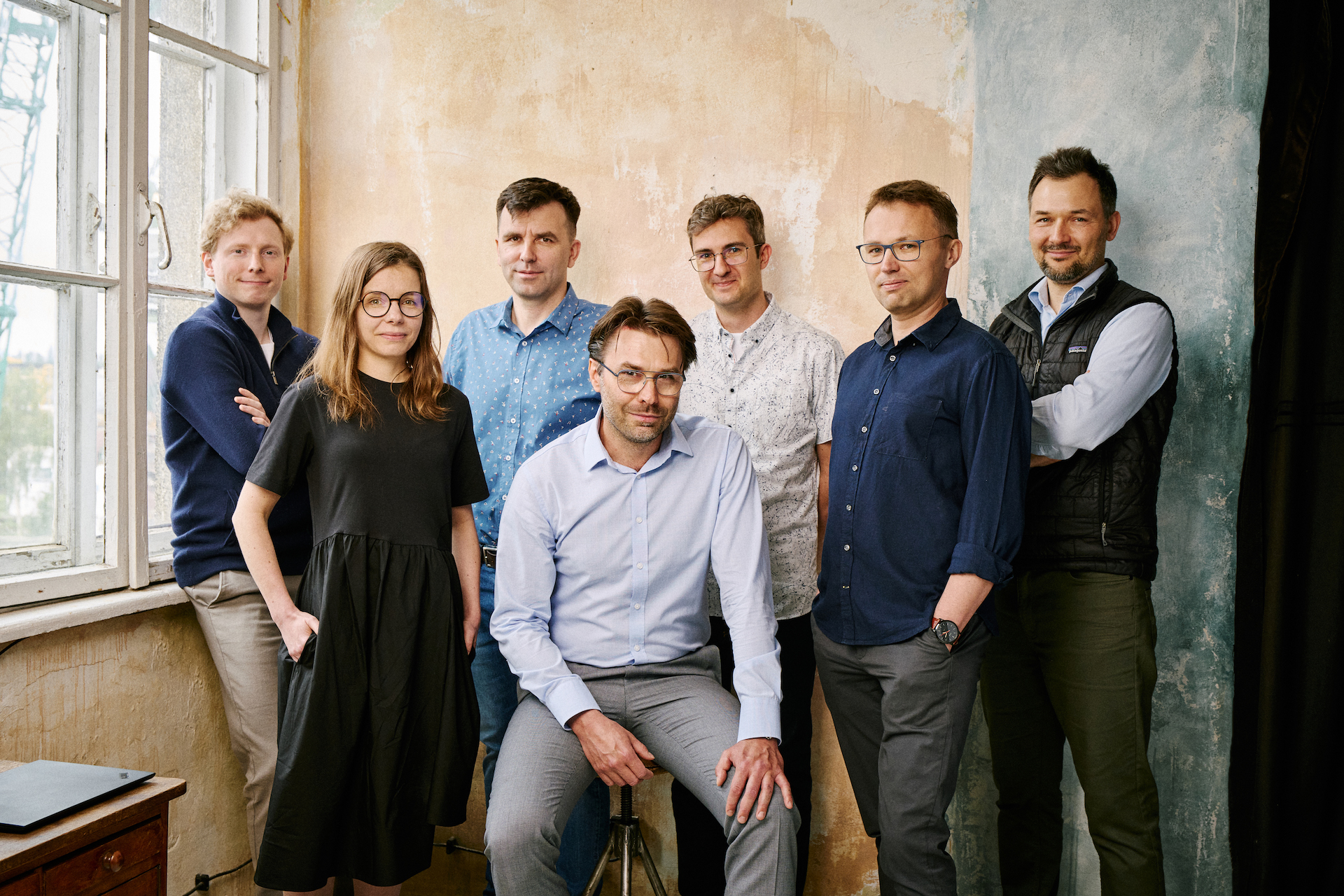 Business and IT executive with a solid IT system development and design background combined with broad experience in business development and IT sector M&As. Direct experience and long-term relations in the telecommunications market in Poland. Formerly Chief Inventor and Designer of the largest Polish VoIP platform.
Business executive with 10+ years of experience in operations and finance. He co-founded UXPin, a User Experience design platform acquired by Xenon Partners in 2020. Besides the IT sector, he co-founded a non-profit organization that provides humanitarian aid to Ukrainians affected by war.
Ambitious and enthusiastic IT tech lead keen on new technologies, in professional IT industry for two decades. During this time worked as a Development Manager, Project Manager, Software Architect, and Programmer for well-known companies like Lufthansa Systems and GE Money Bank. He was involved with many projects and used a variety of IT technologies.
Serial entrepreneur and investor. He aims to build and support global tech companies out of Central and Eastern Europe. Before joining the Trusted Twin founding team, he was a founder of a successful tech company. Jan is also an active investor and the co-founder of Alfabeat (an early-stage VC firm).
What our clients say about us
You will be redirected to the Trusted Twin's Google Drive.
Start sharing operational data
for free